Get the inside scoop on
the experts favorites.
Ask the Experts: Rhona Samuels of Giorgio Armani Beauty
What are Rhona's favorite must-have products for women over 40
 This post contains links  to product that may provide commission if purchased.
Like so many of us we hear and read use this product!  Use that product! This will work miracles! And it's all confusing and who do you trust. I've decided to do a mini-series of sorts – Ask the Experts.  These are the people that are definitely in the know. 
Rhona Samuels is a Premier Face Designer with Giorgio Armani Beauty.  She's traveled the world applying skincare and makeup to some of the most famous faces. Rhona has a contagious personality, full of excitement and positivity and is a great one to follow on Instagram with her videos and insider tips!  I asked Rhona what are her favorite beauty and/or skincare products for women over 40 and here's what she shared with us.
Click Here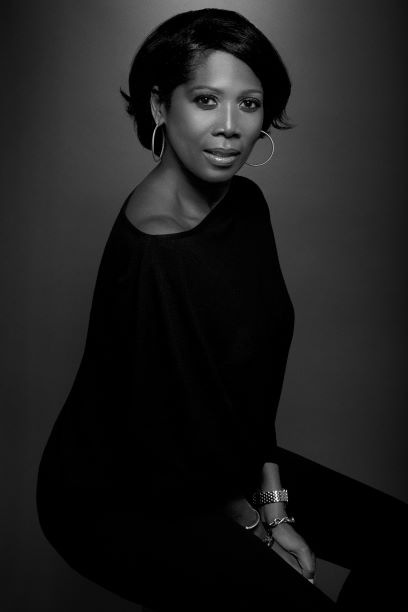 Armani Crema Nera eye cream  It prevents fine lines, dark circles and puffiness. It brightens the under eyes and I use it everyday and night…. it's my quick under-eye fix.
Armani Volcanic mask. This removes all the impurities, exfoliates and detoxifies the skin. No fillers! It leaves my skin feeling hydrated and bright. No fillers! 3x per week for 10 mins.
The iconic Luminous Silk foundation is a must have to dress my skin. It's weightless, has medium coverage and is long wearing. My skin looks smooth and fresh.
Acqua Pattelleria. It's a treatment that protects, hydrates, and plumps my skin. I love applying this toner right before my moisturizer because it boosts the performance, allowing it to work at its best. It has vitamin E and grapefruit extract in it leaving my skin looking fresh.
Eye Tint liquid eyeshadow. Mistake proof.  Easy to use….fingers are the best tool for application or the application wand. Long wear. 16 hours. We all want easy and long lasting
Lip Maestro Liquid lipstick. Long wear and hydrating, which you don't find very often.  Great color payoff.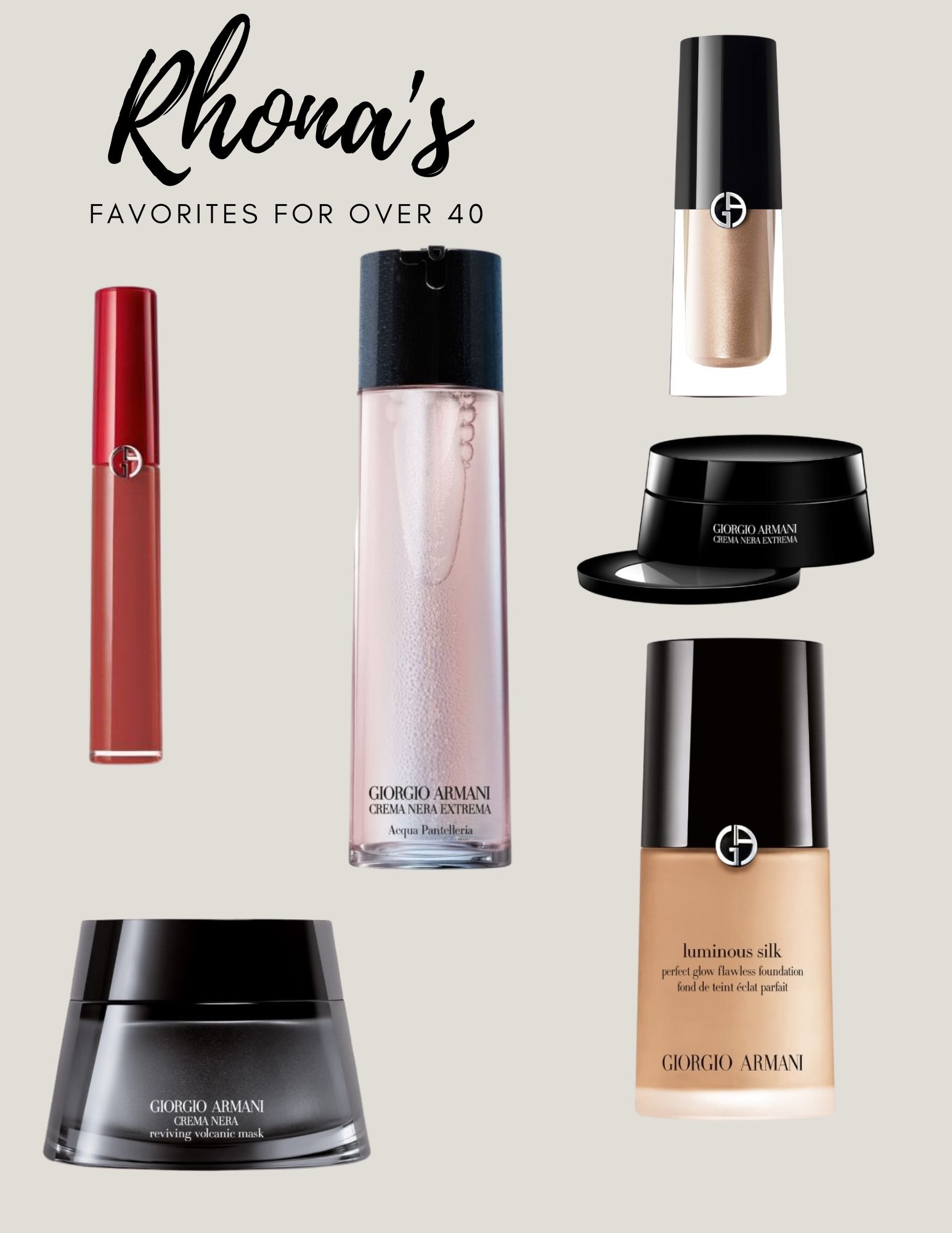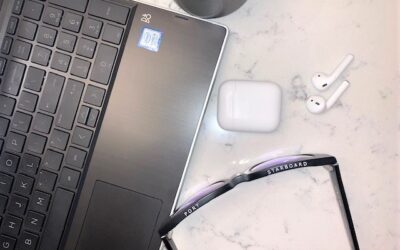 Readers are not only good for seeing, but blue light blockers are even better for you!