Get the inside scoop on
the experts favorites.
Ask the Experts: Alex Sanchez of Lancome
What are Alex's favorite must-have products for women over 40
 This post contains links  to product that may provide commission if purchased.
I first met Alex Sanchez at a local department store beauty event.  You instantly sensed his goal was to make you not only leave looking beautiful, but that you felt good about yourself as well.   Alex is the National Artist Lancome USA and travels throughout the country doing makeup not only on models and celebrities, and making TV appearances, he makes the every-day work from home mom, executive and everyone in between looking and feeling great!  Alex truly has one of the kindest hearts and I'll never forget when he was doing makeup for the Glamorama event at Macy's he made the little girl about to go on stage, who was a cancer survivor look and feel so special. It made me tear up.  But that's his magic!  
Alex is also draws amazing renderings of beauty looks.  I still have one he made for me that I framed and put up in the Fab Over Forty office! 
When Alex says these are his favorite products for over 40, I am sure to listen.  Alex himself is 48!  So if he can look this good while using the products, well, who am I to argue!  
Click Here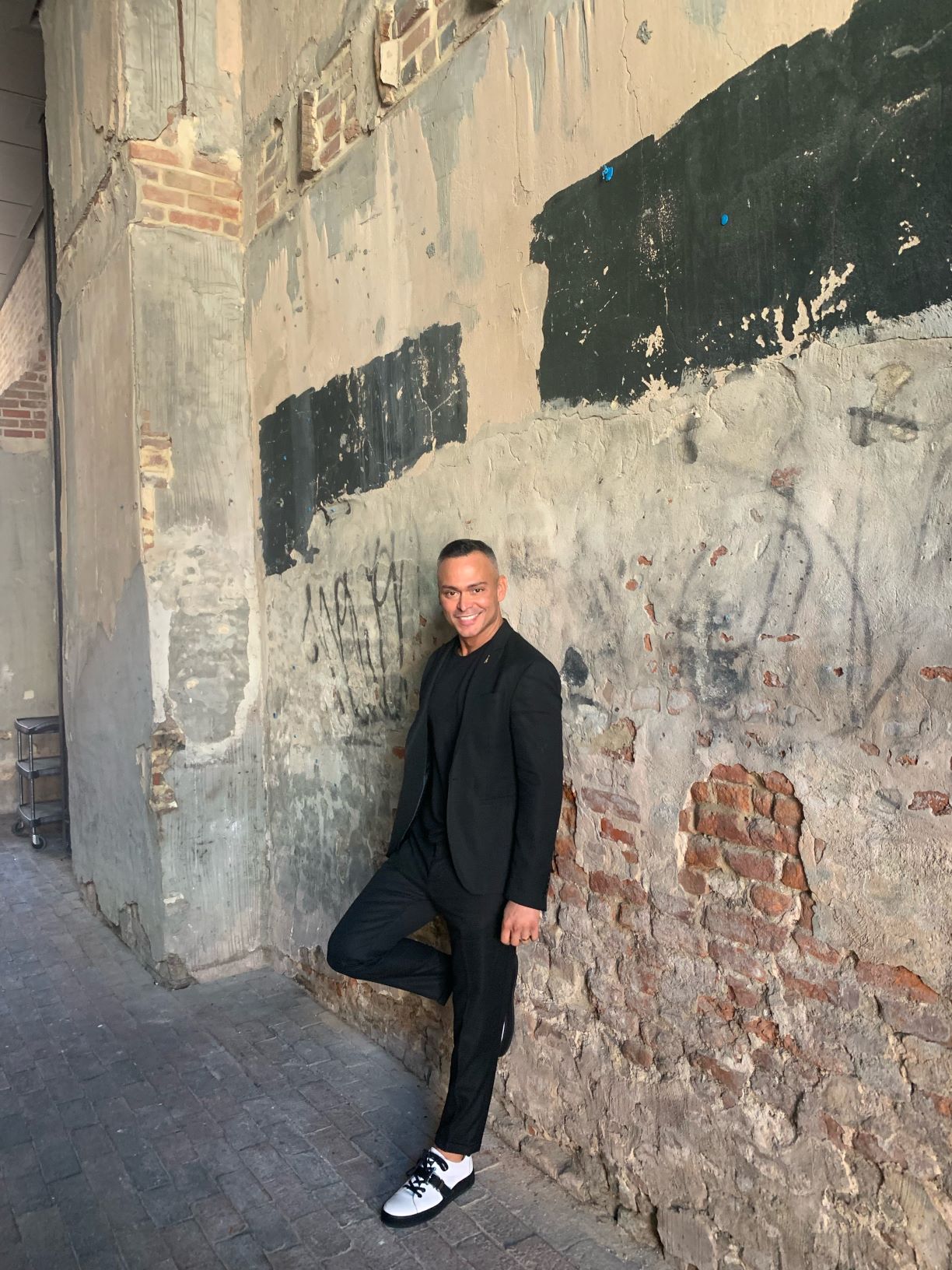 This is my favorite cleanser.   The ribbons 
of Acacia Honey deliver a total sensorial experience.  
Definitely a day at the spa moment.  You massage the cleanser onto dry skin with your fingertips.  As the cleanser warms it morphs into a cream that rinses off fresh and balanced with a splash of water.  
I love this product for complexions over forty.  It is a weightless skin tint that gives a glowing no-makeup look with an SPF 23.  SKin Feels Good is perfect for the new "working from home" aesthetic and it truly lives up to its namesake.  It's packed with some great skin-loving ingredients. . . Glycerine, Hyaluronic and Moringa Extract. The moringa seed is known to contain 30 antioxidants and acts as the pollution "shield" in SKIN FEELS GOOD. 
 
I am obsessed with this super gentle exfoliating scrub.  It has a pleasant warming effect on the skin at first touch.   The exfoliating grains are pure sugar suspended in rose water.  I love to use this to exfoliate my lips and it's also a great exfoliating treatment to have after too much sun.  You skin is going to glow with health!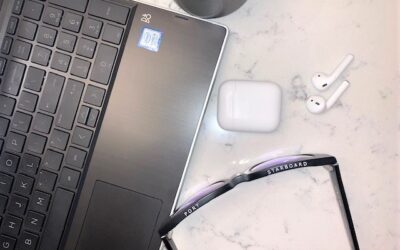 Readers are not only good for seeing, but blue light blockers are even better for you!