What beauty maintenance that you haven't been able to do since Stay At Home, are you going to do first?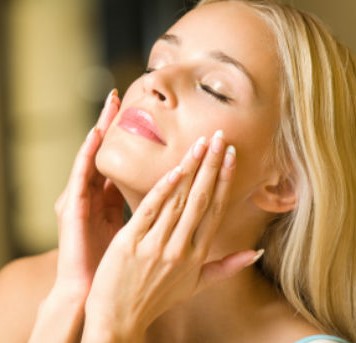 I'm just curious, are you doing at home hair coloring? Stripped your nails of the gels and tried it DIY? How about atttempting your own haircut?! (GASP!)
I think by now we all have the selfcare down on skincare. We've tried exfoliating, detoxifying, moisturizing, and firming masks and our skin is either irritated to hell for all the attention it's finally getting or saying "thank you" for finally thinking of your skin! My skin is thrilled! The rest of me, not so much.
My nails have never looked worse. I typically do the Dip for my nails because I can go three weeks and never have to think about it. And a big reason is I have a nail that splits vertically and no matter what I do it keeps on splitting unless I have gel or Dip nails. And yes, I've tried countless options from vitamins to super glue and everything in between. Nothing works.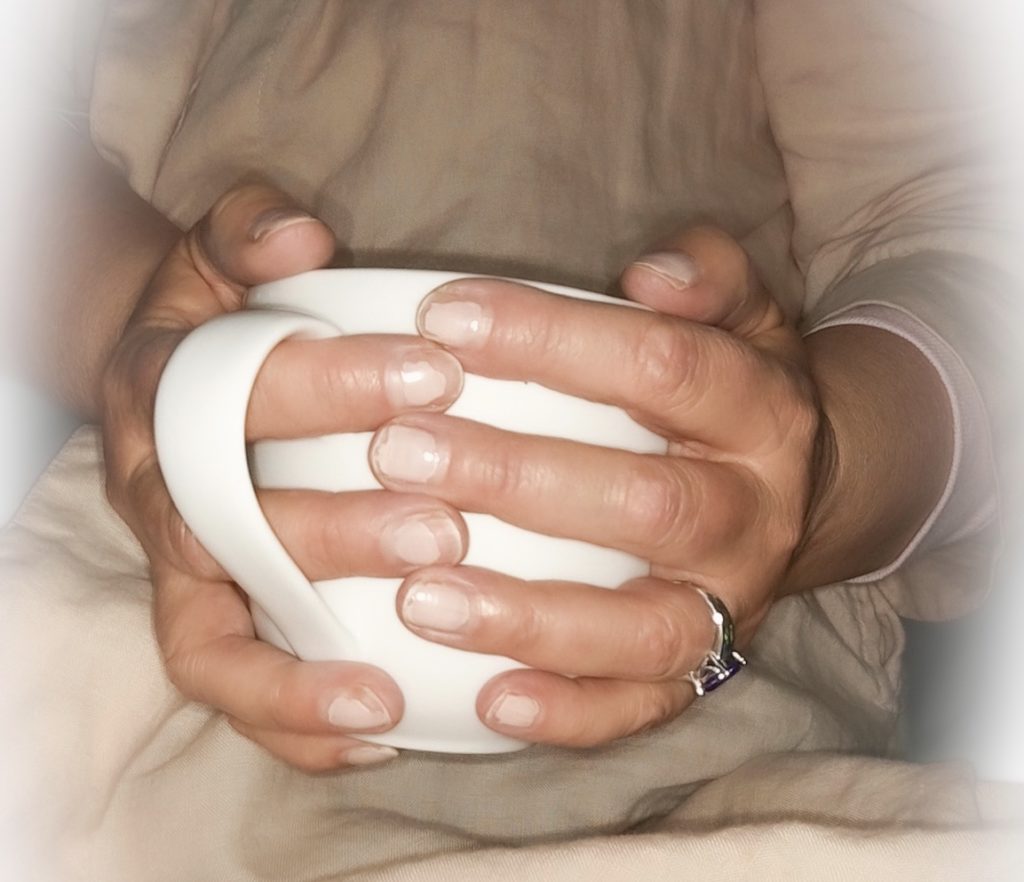 But then there's the continuous bad hair day…
My haircut appointment was set for mid March and my hair was dying for that cut after 10 weeks. Now I'm crossing my fingers the May 5th date I have set doesn't get delayed. I think I may go crazy putting it in a ponytail once again. And then there's the hair color. Yikes! That too was supposed to be my 8 week color in mid March and now I don't even have an appointment set and can't make one till they re-open. I may have to bribe someone to get in, because this zig-zag parting of my hair just isn't cutting it! I'm nervous to try DIY hair coloring for fear of a job so bad there's a point of no return!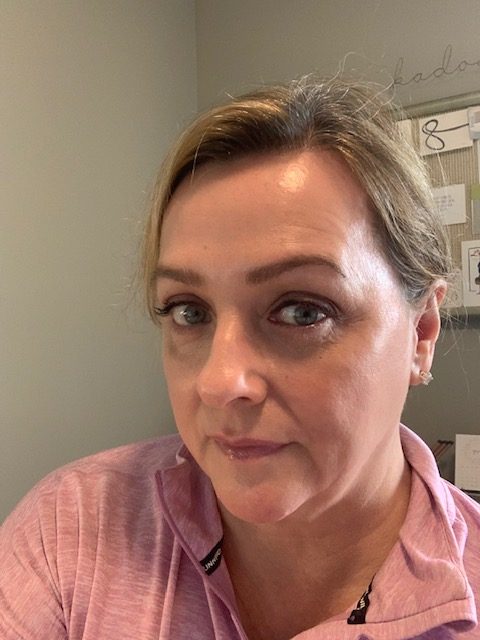 Maybe the best part of this is everyone is going to have fabulous and full brows and your hairstylist will probably get the biggest tip you've ever given them!
I'd love to hear what your first beauty maintenance you are going to do once you are able!
Haircut
Nails
Hair color
Facial
Massage
Brows
Botox
What's first up for you? Mine is nails for sure!