Recently I got to thinking about how COVID-19 has affected my life. The changes in my life mostly because of the illness, not the illness itself. I decided to ask several people how their lives have changed, whether good or bad, and wanted to share with you what I found out.
*Gardening is a new for several people.
– "I spend so much time outside! We planted our very first garden! We call it the Victory Garden."
– "I've always loved gardening, but now I have more time to really enjoy it!"
– "I've never had a garden before and now that I'm looking out at my patio all day when I'm working from home, I decided this is the year. For the first time in my life I am growing tomatoes!!"
– "Gardening sucks so bad!"
*Backyards have become more special as well
– "I'm also taking so much better care of my back yard. I can run out on my lunch break and pick a few weeds and water a few plants. I actually am enjoying my yard for the first time in a long time."
– "I have had a few little back yard happy hours while keeping social distancing in mind. I love them so much!"
– "My townhouse backs up to another one and watching friendships develop between kids and adults while staying on their own decks has really been heartwarming"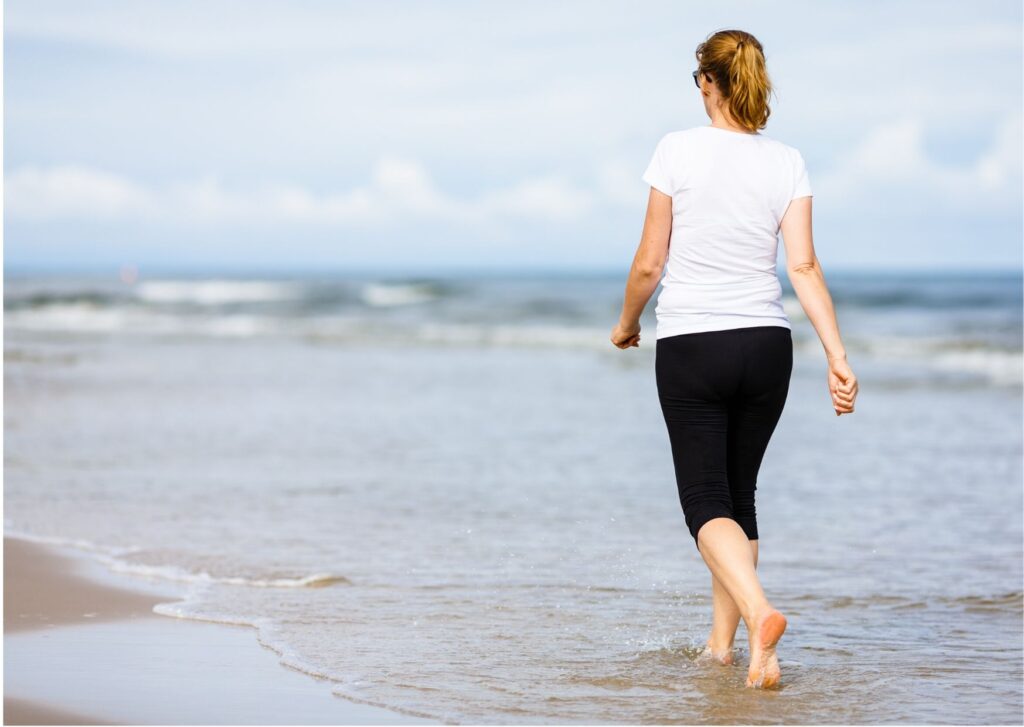 *Fitness has taken on a different meaning
– "I had every intention of doing workout videos and keeping in shape. That did not happen! But I have found meditation is new to me and I find it has really helped with anxiety"
– "Since my fitness center was closed for so long, walking and biking are my new forms of exercise."
– "At first I was so stressed out that I couldn't exercise, eat right, none of it! Then after a few months I realized how horrible that made me feel, so I started adding exercise to my life and watching better what I eat."
-"The slower pace of life now was initially an adjustment, but now I'm enjoying it very much!"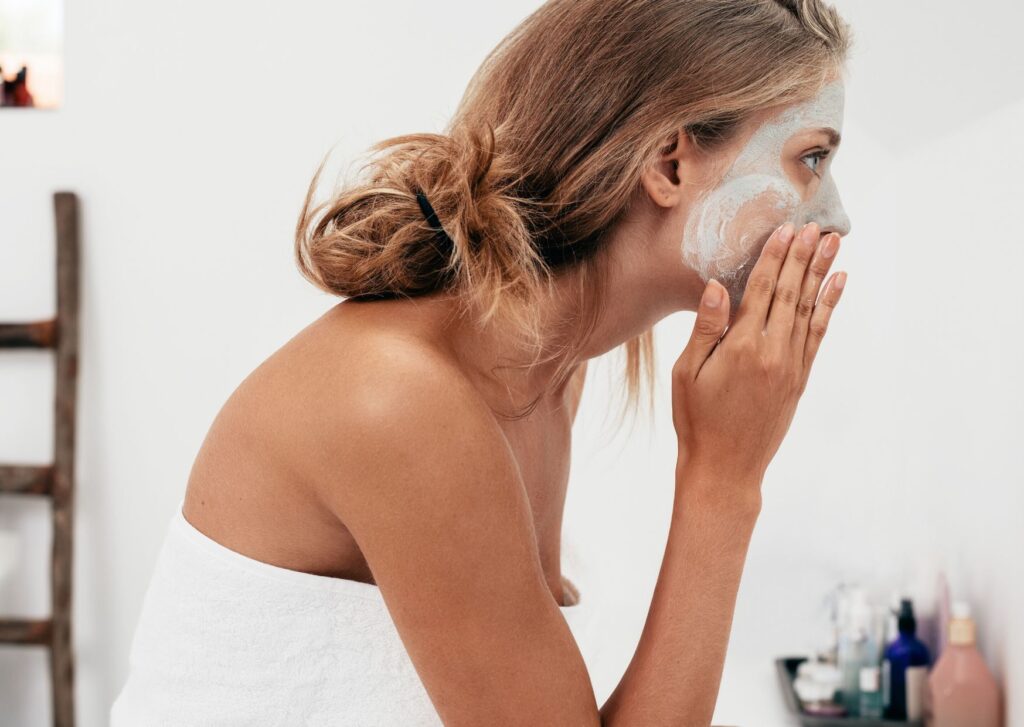 *Beauty routines have changed
– "Since I don't have an office to go to any longer, I no longer need to worry about putting on makeup every day. Instead skincare has taken priority and my skin has never looked better!"
-"I'm doing so many more home treatments like masks weekly."
-"I still like to wear makeup, although I have nowhere to go. But I wear a lot less."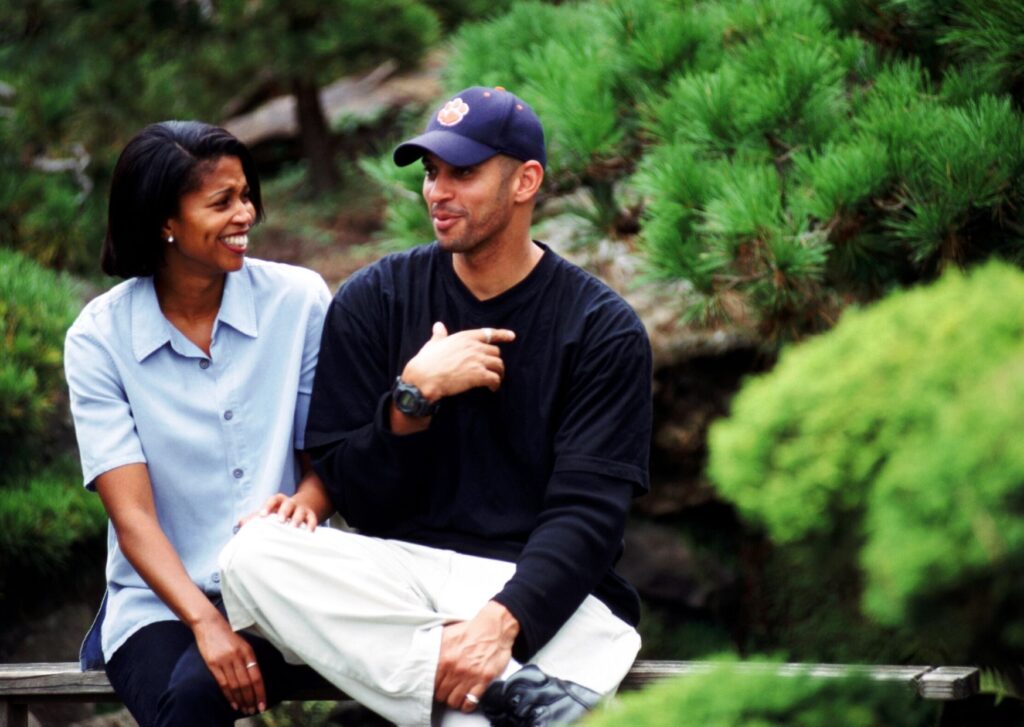 *Entertainment
– "Schitt's Creek was such a lifesaver for me. I knew I could get a big laugh and feel good whenever I watched it. I cried when it was over."
– "Grace and Frankie has given me so many laughs! The two of them remind me of me and my friend."
– "My husband and I have never had such long, interesting conversations in our whole 40 years!!! So much time together!"
– "I could not live without my neighbors."
*Not all is good
– "I'm very social and working from home has isolated me and I don't like it at all. I long for the days to get back to work like it was before."
– "All the closeness over time has definitely put a strain on my relationship with my family."
– "Who knew getting my nails and hair done were so important to me. I missed those little luxuries terribly."
– "My business completely changed and I had to find new ways to attract clients. It's been a struggle, but I'm hopeful things will turn around."
How has COVID-19 changed you?