Products were provided by Hynt Beauty, all opinions are 100% not influenced by gift.
When I first heard of Hynt Beauty, it was because I follow some people on Instagram and they had used it. Honestly, my first thought was, oh it's for someone much younger than me. But then they reached out to me and we had a discussion and they encouraged me to try their products. They are right, they're not just for the younger crowd.
I really try and incorporate more natural ingredients into my beauty and skincare these days. Hynt Beauty's list of ingredients are natural and organic and botanicals that are actually good for your skin and the appearance.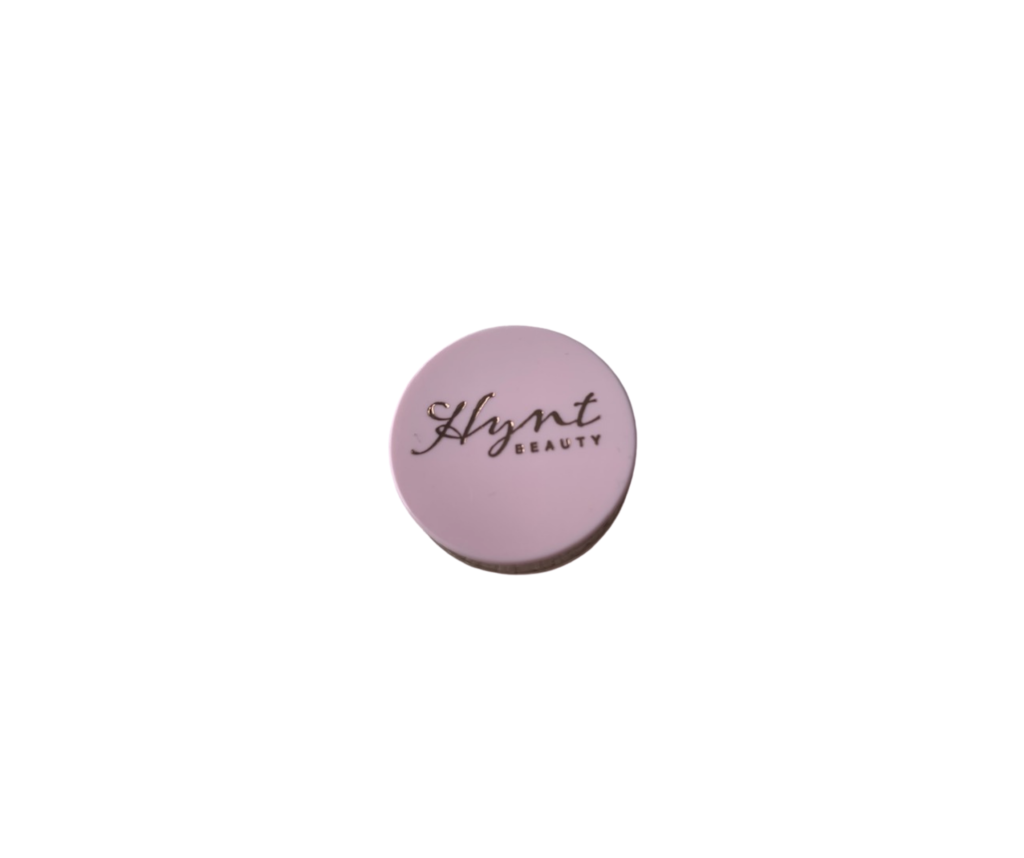 "Hynt Beauty is both thoughtful in their ingredients while creating products of great quality."
I am super picky about concealer. Some concealers get raves by so many and I decide to give them a try and I just don't like them. At all. Popular, well known, high ticket brands even. So when they asked me to try their concealer I was like "OK, I'll give it a shot" and honestly I was not expecting much.
Yep, was I wrong! This is some seriously good concealer. More like great! I've been using the Duet Perfecting Concealer in DC02 Light, first to lighten the dark circles under my eyes, and then shade DC03 Medium over that to blend in. It blends beautifully, and only a small dab is needed. I can tap my finger in the pot and barely get product on it, and it goes a very long way. I usually tap it on under the eyes and if need be I then use a concealer brush to smooth it out a bit. But mostly the finger tapping does the job.
Several hours later and there is no settling in creases of the product. And let me tell you, there is plenty of creases for an opportunity of settling! And when I say hours later, I mean like 8+ hours later and it's still giving me coverage. I love this concealer!
I've also been trying out a few other products, too. The Aria Pure lipstick is such a smart design. Flip the top and it reveals a clear lip balm for applying first and in the flip lid there is a mini mirror built in. The lipstick is super creamy and luxurious feeling and has a patented GMO-free, plant based complex proven to improve hydration and levels and boost water absorption by over 25%. No wonder it's so super creamy! Honestly, they thought of everything with this lipstick and I am not disappointed!
Another piece from the line that I've been using is their Lumiere Radiance Boosting Powder. It is a beautiful powder that is super light and silky and gives the skin the perfect amount of radiance. It also is made with anti-oxidants and botanical oils so it's good for the skin, too.
Overall, I was much more impressed than I originally thought and I have to say, it truly is not just for the younger crowd!