Nordstrom Anniversary Sale always brings out the best in beauty buys.  Gift sets, GWP and most of the beauty offerings are exclusives and at prices much less than if purchasing elsewhere.   I've put together several of the brands that I've used over the years and are definitely worth a look for the sale.
Giorgio Armani Eyes to Kill (with a little lip thrown in there) This set would sell normally for $115 but it's only $85. The mascara, eye pencil and the #107 lip shade are perfect basics for an on-the-go look.  

Sometimes I'm a NARS fan, sometimes not.  This time I am. The Dolce Vita Nails and Lip set is a great buy at $52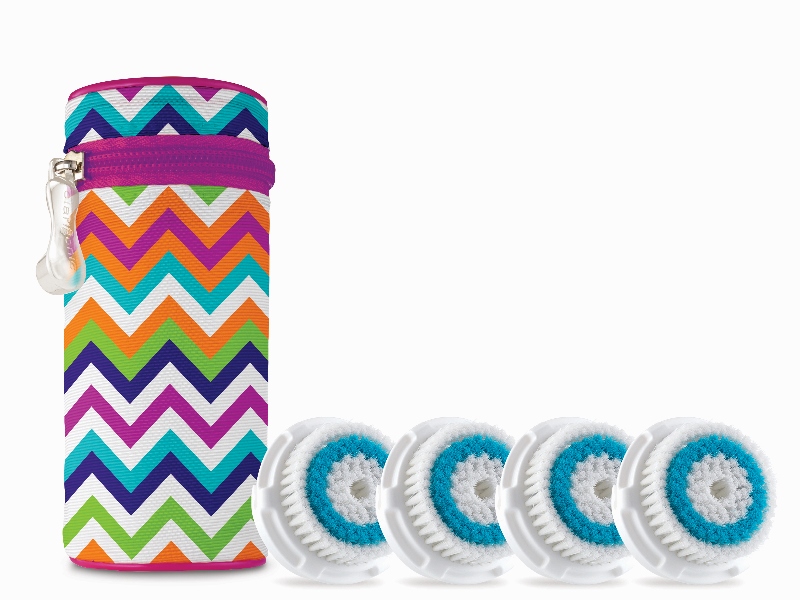 Clarisonic brush heads should be replaced about every 3 months.  Normally at $25 each you can get a set of brush heads for only $81.  They will last the year and you get this great carrying case for them as well.  Be sure to check out the other Clarisonic deals if you don't already own one.

YSL Essential Collection is just that – some of their best essentials all in a patent YSL bag.  $127 value for $75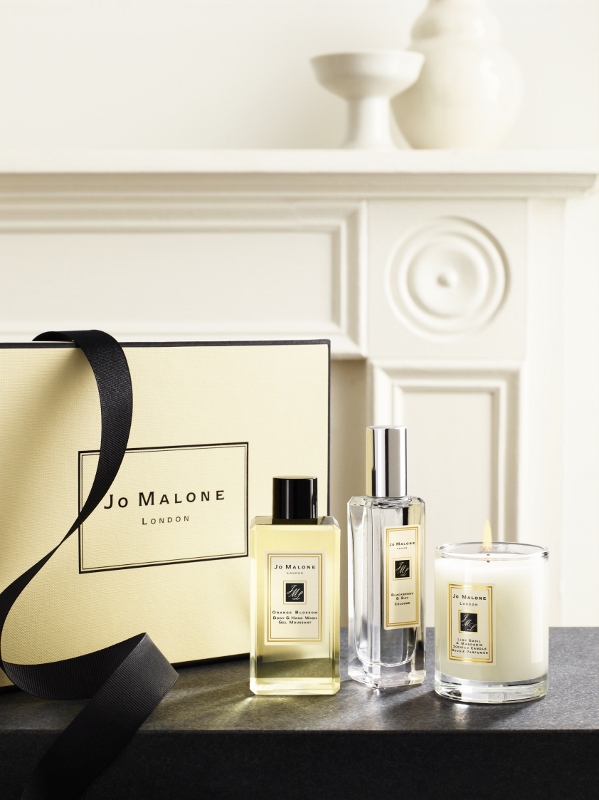 You can't ever go wrong with Jo Malone.  From the fragrances, to the body lotions, shower gels and fragrant sticks for the home.  Love them!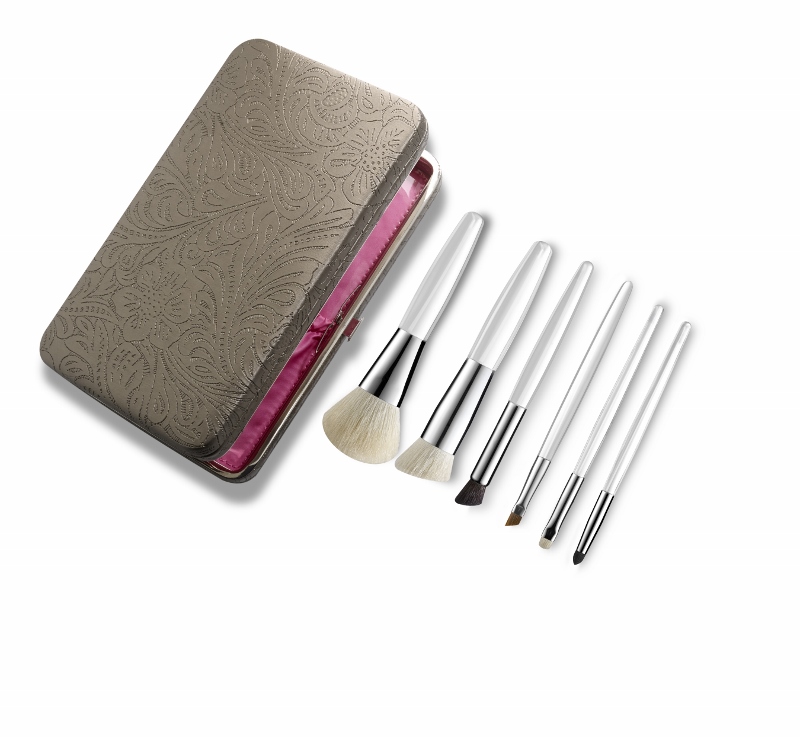 Trish McEvoy Brush Set – I've owned my Trish brushes for years and years and they are some of the very best out there.  This set would normally be $277 and worth every penny at that, but it's only $148 during the sale! 
Chanel Illuminating Face Powder is exclusive to Nordstrom. It's a beautiful lace pattern in multi-dimensional colors that works with all skin tones.  Lovely.
me smooth Hair Removal Device is something I've been contemplating getting for months. I'm a hairy monster! This is the only FDA approved device for all skin tones and it works on the face. YAY!  But the price has kept my from buying it – normally $395 it's on sale for $265!
Burberry Effortless Beauty set has a full size mascara, lip gloss (Best lip glosses around!) and a Fresh Glow Luminous Face Base. Separately $103 for $75
I know many of you are La Prairie skincare enthusiasts.  This is a GWP for a $400 purchase.  (there's a travel size serum with this too that is not shown on this image)
Laura Mercier has 2 exclusive sets – one the 5 Mini-Glace lip gloss set that is normally $83 for $50 and the Flawless Expressions Set – a face palette, lip gloss, caviar stick and mascara for $85
Estee Lauder has this GWP on any $45 purchase.  You choose the color and the skincare collection they have to offer and they'll put it in this blue pouch.
Lancome GWP – with only a $39.50 Lancome purchase you can choose the skincare and makeup set they are offering all in this great summer tote.
Trish McEvoy Power of Makeup planner is an amazing amount of beauty for only $168.00 If purchased separately it's valued at $347
Bobbi Brown Nude on Nude set includes 12 eye shadows, gel liner and mascara.  Valued at $208 for $85.
Dior has an exclusive eye shadow trio – love the neutral shades and various textures to make it interesting, and also Dior Addict Fluid Stick in exclusive shades.  I like the #669 Rose Tricheuse shade best.  They also have nail exclusives too that are worth checking out.
I know a lot of you are La Mer fans and this Refreshing Collection comes in a beautiful printed fabric pouch.  It's valued at $428 for only $295. You La Mer fans will love  that!
Contains affiliate links