Congratulations to Julie and Wordbird – randomly chosen as the winners of Tressed to Kill!
Guest post by Lila Dare: Tressed to Kill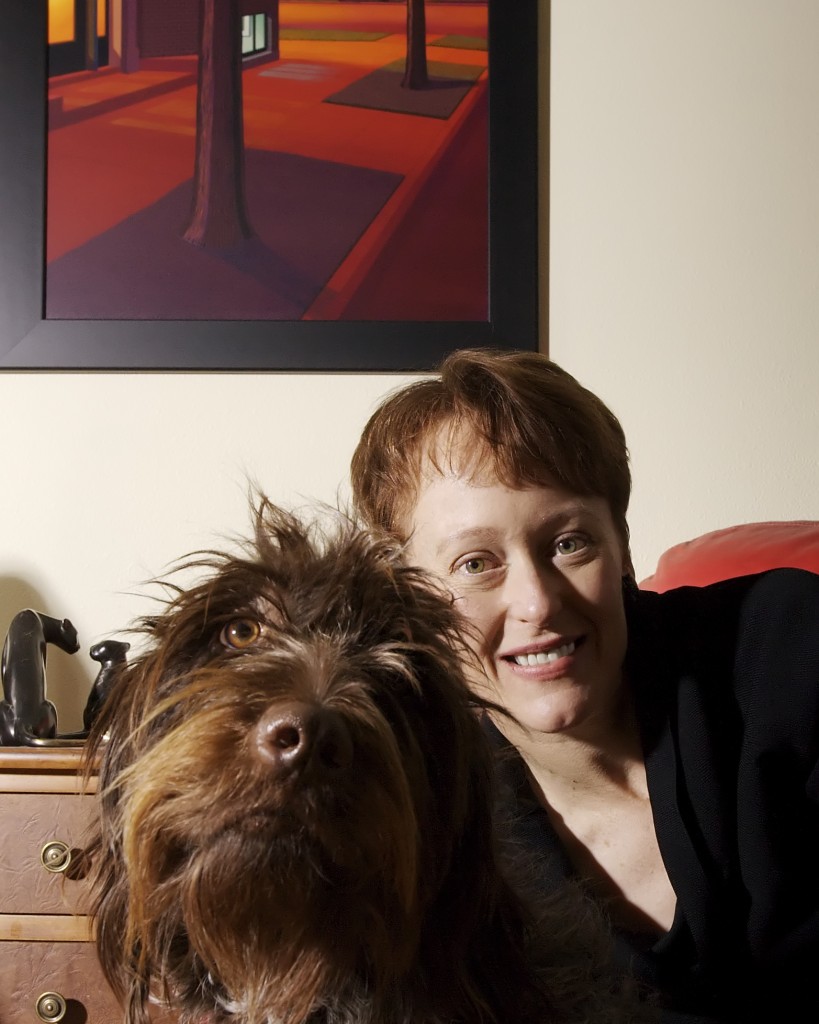 By Lila Dare
Take another swallow of coffee—we're starting with a quiz.
True or False:  Americans spend more money annually on hair care products than the GDP of Cambodia, Iceland and Albania combined.
True or False:  There are fifty dollars spent on finding a cure for baldness for every one dollar spent on finding a cure for malaria.
End of quiz.  Whew.  Sit back, inhale caffeine, run your fingers through your hair.  Both statements are true.  Americans spend approximately $38 billion dollars a year on hair care products, according to 2006 figures.  (My numbers are a tad out of date.  Sue me)  And Bill Gates supplied the baldness/malaria ratio to a Stanford audience in 2008. I trust Bill has his numbers right.
Let's face it:  as a culture, we're obsessed with hair.  We dye, cut, style, mousse, gel, spike, brush, blow-dry, add extensions, curl, comb, and braid it.  We cringe away from mirrors on bad hair days and devote more hours to sitting in styling chairs than to cleaning our bathrooms.  (Okay, that may only apply to some of us.)  We describe people (mostly female) by the one word of their hair color.  "The blonde jogged on the beach."  "That brunette over there."  You get the idea.  Why do we define ourselves by our hair?
I started thinking about hair while I was writing TRESSED TO KILL, the first in my Southern Beauty Shop mystery series from Berkley Prime Crime.  I think of it as "Steel Magnolias with dead bodies."  My protagonist, Grace Terhune, works in her mother's salon, Violetta's, in the coastal town of fictional St. Elizabeth, Georgia.   Three other women, ranging in age from seventeen to sixty, work with them.   I realized early on that when I visualize these women, their hair takes center stage.  Violetta has short, gray-and-white hair, gently spiked with gel so she resembles a kindly Beatrix Potter hedgehog.  Rachel, the high-schooler, has Goth-black hair that looks like she hacked at it with toenails clippers.  Stella, the manicurist, has long, auburn hair, and Althea, Violetta's best friend and the salon's aesthetician, has a gray-flecked Afro (until a new boyfriend in the second book, POLISHED OFF, persuades her to get in touch with her African roots).  Grace, my thirty-year-old main character, has shoulder-length, light-brown hair but gets something of a makeover mid-way through the book.
When we re-invent ourselves, the first thing we do is change our hair.  As a child, I had a pixie cut that I hated, but my mom insisted on it.  I got revenge by playing "salon" with Suzette, the little girl next door, and chopping off her waist-length black hair.  In my teens and early twenties, I had the mandatory long hair of the 1980s.  For most of my adult life, though, I've worn my hair short and satisfied my urge for change with highlights or demi-permanent dyes (I've always been too leery of roots to go with a permanent dye) in various shades of red.  Short hair makes me feel confident, edgy, in control.  (I may not be able to make my twelve-year-old stop rolling her eyes at me, or lose five pounds, but by golly, I can make two inches of hair do what I want it to do.  Mostly.)
How does your hair affect your vision of who you are?  What's the most drastic thing you've ever done with your hair?  Best hair story gets a free copy of TRESSED TO KILL!
Two people can win Tressed to Kill by answering Lila's questions in the comments.   Please answer by Monday, May 10 at 11:59 PM CST.