Several days ago Estee Lauder announced that Stephanie Seymour is their new Global Spokesmodel. Stephanie is fabulous over 40 at age 45. I recall always seeing Stephanie in the Victoria Secret catalogs and of course countless magazines. She's stunning and has an amazing body and I applaud Estee Lauder for signing her on! Let's see more women in our age group being represented by major companies.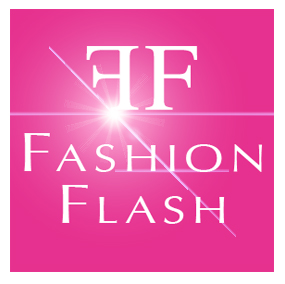 Congrats to Linda W as the winner of the Honeywell humidifier.  Thanks to all who entered!
This week our beauty fitness and fashion tips are coming to us by Jackie at Aging Backwards. Jackie's site has all kinds of tips to keep us youthful looking and feeling so be sure to check out her site!  This week our topics include:
Check out this free meal planner
Top 10 red lipsticks
A fabulous shoe find
Designer line for plus size brides
Help for not getting enough sleep
How to wear a sweater dress
Help your hands this winter
Get your moneys worth on beauty
Have a wonderful week!