Happy Monday! Are you getting in the holiday spirit yet? I've been thinking about the parties I need to attend and what I'm going to wear for clothes, how to fix my hair and of course makeup. With so many great holiday makeup collections there are many options to choose from. Later this week I'm going to share some of my favorite pieces from various lines. Be sure to stay tuned Tuesday for our interview with Dr. Ken Beer and our RoC skincare giveaway!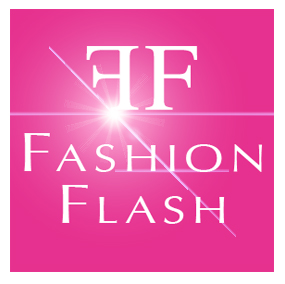 This week the host of Fashion Flash is Cindy from Prime Beauty. Be sure to check out her site and what all of our Fashion Flash bloggers are talking about this week.
Size controversy at Calvin Klein
What to wear to bed every night
Color blocking
Taking care of yourself
Whiter teeth from foods
Beauty berry
Info on Botox
High priced beauty
Prehab to rehab
Thanksgiving menus
Have a great week!