Beauty on a Budget – Hollywood Style!
St. Ives, probably best known for their Apricot Scrub, (and their lotions have always been a favorite of my mother-in-law), hosted Hollywood elite at their Sensory Spa and Gallery during Sundance to celebrate Uma Thurman and her new movie Motherhood. The event wrapped up the five days that St. Ives was there for spa treatments with their skincare line for all the Hollywood stars. Minnie Driver, also in the movie, got the crowd going with her singing performance during the celebration.
Here are a few more stars that enjoyed St. Ives.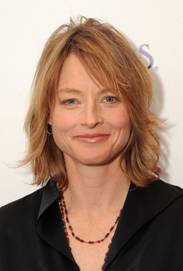 Jodie Foster
Virginia Madsen
Jill Hennessey