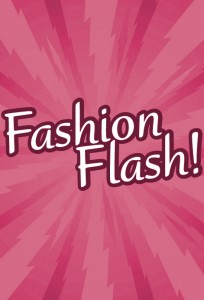 It's Monday, and of course that means it's time for Fashion Flash!
This week Fashion Flash is hosted by Shawna of Female Fat Loss Over 40.  Head on over there to get the latest
Can your cell phone cure acne and wrinkles?
Is your belly fat driving you crazy?
Is the summertime oiliness getting to you?
Alexander McQueen's latest shoe designs for Fall 2011.
Which designers are putting the fun back in plus-sized clothing?
How to get fit in 25 minutes !
Have a wonderful week everyone!