I hope you had a wonderful weekend! I feel like we're getting to the end of nice fall weather and pretty soon we won't have any of the sidewalk cafes open to enjoy and all signs of summer and fall will be gone. Winter and the holidays will be here before we know it, but lets first enjoy Halloween! Now that I've moved I'm going to miss all the little trick or treaters that would come to the door and that makes me sad. They were always so cute!

Have you seen the few great giveaways we have going on?  The first one is no ordinary mascara! Check out these amazing lashes and enter for a chance to win the Younique Moodstruck 3D Lashes. And we'll have 5 lucky winners in the Roux Anti-Aging Keratin Hair Care giveaway!  Be sure to enter both giveaways today!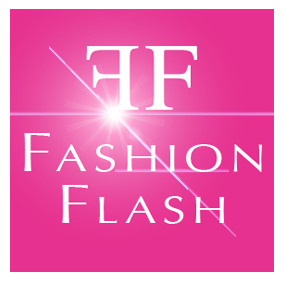 This week Deb from No-Nonsense Beauty Blog is our host for Fashion Flash. We have a great group of women bloggers whose topics run the gamut from beauty, fashion, health and fitness for women over 40. I don't think anywhere on the web will you get all this much info for women over 40 in one place! Our topics this week include:
A fashion book worth reading
What happened to her face?
Fabulous glasses
Heal me
Tricks for colored eyeliner
A great budget skincare line
Pumpkin chili
Book review
Have a fabulous week everyone!