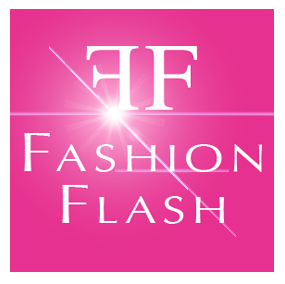 This week, Fab Over Forty is the host of Fashion Flash!  We have some exciting new news this week, too!  Fashion Flash has a You Tube page!  Be sure to check it out as we will be adding more and more videos over time.
Here's what you'll find going on this week with our fabulous women bloggers over 40!
Need a little energy boost mid-afternoon?  Enjoy my Coffee Mocha Protein Shake recipe that is packed with protein so you feel full for hours, and a shot of caffeine to help increase memory, increase dopamine your feel-good hormone, and increase your stamina.  Its easy-to-make and Menopause Makeover approved.
Glee Star and plus size advocate Amber Riley launches Rileyland Fashions e-boutique. Find out more from Jodell at Black Cat Plus
Positive Aging Expert Barbara Hannah Grufferman thinks that most women could pare back their makeup . . . especially after 45! She's tried lots of different things and came up with her "top 5 beauty picks from 2013" that she highly recommends we all use in 2014!
Allergies are not pretty! Puffy eyes, red nose, ugh…but peanut allergy could even be fatal. Jackie Silver from AgingBackwards.com shows you a new twist on managing allergy.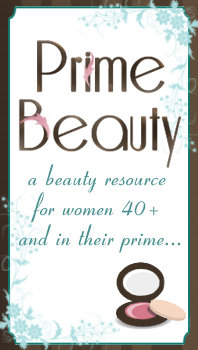 Wondering how to incorporate Radiant Orchid, the Pantone color of year into your beauty or fashion wardrobe? Cindy at Prime Beauty has a few ideas for you!
Mirabai Holland from Moving Free With Mirabai says"It seems that target heart rate; the very thing that makes cardio exercise so effective has been lost over recent years of emphasis on Strength, Yoga and Pilates. Learn the formula for getting the most out of your cardio workout!
Deb of No-Nonsense Beauty Blog  shares Red Carpet  beauty  secrets

If one of your New Year's resolutions was to get in shape, you can achieve that goal in with workout wear that is cute and stylish
With it being a very harsh winter, be sure to check out some of Fab Over Forty's favorite skin saving products and a face saving mask