This week, Fab Over Forty is the host for Fashion Flash.  I hope you take the time to read what these fabulous women over 40 all have to say every week, it's so educational and fun at the same time.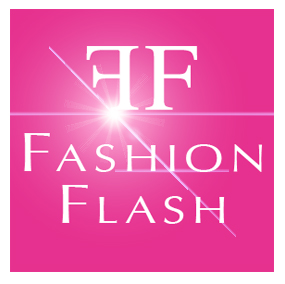 They're the experts on fitness fashion and beauty with many of these women being published nationally!  Enjoy!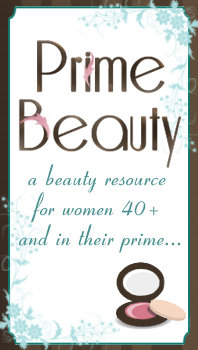 After trying nearly every face primer on the market, Prime Beauty has found her Holy Grail in Lancôme Visionnaire 1 Minute Blur, it erases imperfections instantly!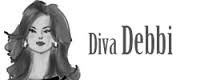 DivaDebbi usually is the one to tell her Gal Pal's which beauty products they can't live without.  Sometimes, the shoe is on the other foot, which is how she found a new staple for her cosmetic bag, Benefit's Ohh La Lift.

It's time to shed the heavy layers and throw on a pretty spring dress. Deborah Boland shares the 3 styles of spring dresses for women over 40 that are guaranteed to work for you.
Jackie Silver from Aging Backwards has some spring cleaning tips that don't require much cleaning!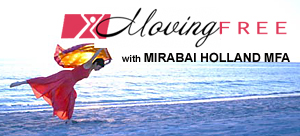 Eating fewer calories, exercising more and still having a hard time getting those extra pounds off? Women's health and fitness expert, Mirabai Holland say's "Here's a question for you: How's your sleep?"
Deb of No-Nonsense Beauty Blog answers the age old question– how do I use layer different products on my skin.
Positive Living Advocate Barbara Hannah Grufferman thinks that if we're going to start dating again it should be fun and not a drag. So, she chatted with a top dating coach to find out when it's time to "drop the date" and when to hang on.
Black Cat Plus shares some great tips for plus size hosiery this season!
Ever wonder how much skincare product you really should be using? Check out this helpful skincare guide.
Have a fabulous week!