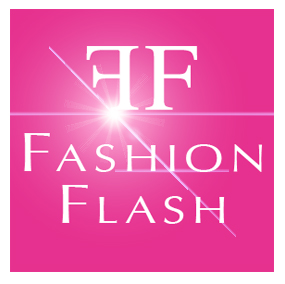 Fab Over Forty is hosting Fashion Flash! It's been NY Fashion Week this past week so we thought we'd focus on fashion for this week's Fashion Flash. Here is what our fabulous group of women bloggers have to say this week
Plus Size Models to strut their stuff for New York Fashion Week
There are probably eleventy-billion subscription boxes out there, but the POPSUGAR MUST HAVE box is the best. It combines must-have picks  in beauty, jewelry, home decor, food, fitness, and more which is delivered to your door on a monthly basis. See what goodies Prime Beauty's August box contains!
There are three questions fashion blogger, Pamela Lutrell, asks herself when she sees a look on another woman she likes and might want to style for herself.  Find those questions in this past post


Even if we can't always afford Miuccia Prada's fashions, her "7 elements of style" are an easy buy.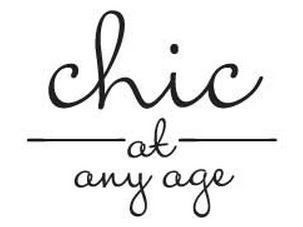 A make-up shake-up. Sometimes we can get stuck in a rut. Hints & tips from a make-up artist on how to create a good base.
Its Fashion Week in NYC again and Deb of No-Nonsense Beauty Blog tries to figure out  what it all means.
Fitness=Longevity. We all know that. But a scary obesity study proves we're ignoring the wake-up call. Why will there be a 33 % increase in obesity and a 130% in severe obesity in the next 20 years? Mirabai Holland, Health & Fitness Expert weighs in.
Positive Living advocate Barbara Hannah Grufferman thinks women should spend more time (and maybe even a bit more money) on choosing the perfect sunglasses for Fall! Check this out to see her newest recommendation and a few tips and tricks on making your eyes look fabulous with just a little bit of makeup in the right places!!
In honor of Fashion Week, we thought we would offer 5 unique, healthy and practical tips that could be implemented into your life to help you look and feel your best. These tips can help bring out the high fashion model in you everyday!
Jackie Silver from AgingBackwards.com looks into the importance of reading food labels.
DivaDebbi loves a great mask, even when it really is more of a great scrub…oh, and it doesn't taste bad either!
When it's Fashion Week I get completely bombarded with emails on this look or that – how to recreate a makeup look, hair look, nails etc. Most of them I can't figure out a way to translate into how the look could be wearable from runway to real-way when over 40 – except a lip color here a nail polish there. But this Jason Wu look is one that I found I truly liked and could be easily worn and copied. The look is using Lancome products and it's also fun to get a sneak peek at what beauty lines such as Lancome will be coming out with in the near future!  (Be sure to click on the image to get a bigger and better look).