How was your weekend? Mine was great! My high school girlfriends and I had our annual "girls weekend" where we rent a house on a lake for the weekend and have nothing planned but to sit around and enjoy, catch up, support and overall be there for one another. We've been through so much together – sickness, divorce, death and of course celebrating the fun things like grandchildren, children going off to college, new jobs and more. We're always there for each other and of course we think we're so funny and yet we're realistic when we say that no one else in the world could keep up with us on our conversations except us. Girlfriends are the best!
We're going to have some giveaways this week on Fab Over Forty, so be sure to check back!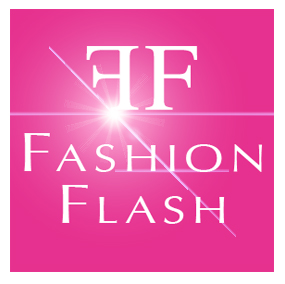 This week Barbara Grufferman of Best of Everything After 50 is our host for Fashion Flash.  She covers a wealth of topics and has been on The Doctors and Dr. Phil Show recently. Be sure to check out her site!   This week's topics for women over 40 include
A quality blazer
Designing for plus size
Turkey neck
Simplify your beauty routine
Getting braces
Turnip recipes
Frizz free hair drying
Making your signature style
Best exercises for cancer patients
and more…
Have a fab week!