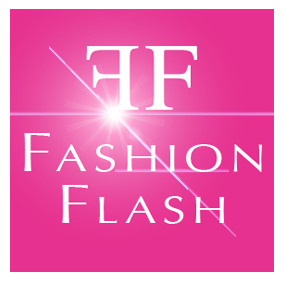 Happy Monday everyone!  Did you watch the Golden Globes last night? I love watching the Golden Globes, with the exception of the painful routes the winners have to take to get up on stage. But the relaxed atmosphere of the evening makes it all the more fun to watch. Getting makeup and hair tips from the experts are always fun and finding out everyone's opinions on the gowns is fun, too.  Be sure to check out some of the looks.
This week Cindy from Prime Beauty is our host for Fashion Flash.  Cindy has great beauty tips and reviews so be sure you check out her latest in advice. This week our topics of fashion fitness and beauty for women over 40 include:
Eating before exercising
Nutritious winter greens
Visualize yourself fit
Looking stylish when it's cold
Kitchen beauty products
Is boho still a trend we can wear
Finding a full-figured fashionable top
Controlling hunger
An anti-aging cream that packs a punch
Have a great week everyone!