This week Fab Over Forty is hosting Fashion Flash!  Get the latest tips for women over 40 right here. You'll find fabulous topics on a variety of subjects like these:
What condition are millions of women neglecting? Find out, at Fab Over Fifty
Designing clothing for plus size women takes not only a strong desire, but a special skill set and ingenuity.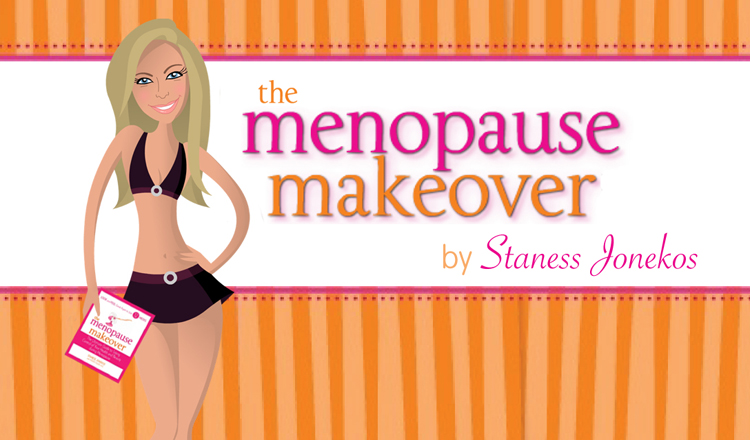 One in three women over the age of 50 will suffer a fracture caused by weak bones. Are YOU at risk for osteoporosis? Find out how you can prevent or reduce your risk at MenopauseMakeover.com
Positive Aging Expert Barbara Hannah Grufferman is terrified of falling and breaking a bone! Too many Americans are at risk, according to a recent report by the National Osteoporosis Foundation, and Barbara is determined not to be just another statistic. Click here for the best foods to eat to build better bones . . . for life.
Deb of No-Nonsense Beauty Blog  finds a no-nonsense facial
As the weather gets warmer going sleeveless is a no brainer. To give you the confidence you need and cool off at the same time try these fat burning water exercises to sculpt and tone with Boomer Fitness Guru Mirabai Holland

Get the most fashion mileage out of your clothes. Style expert Deborah Boland from Fabulous After 40 shares how one of her readers wears a striped dress in three unique and fashionable ways.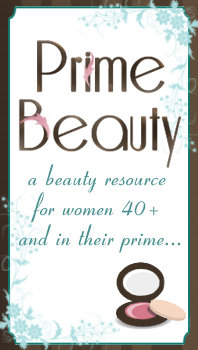 Have you heard of Little Black Bag yet? It's a subscription service for bags, shoes, accessories and beauty. AND if you don't like your selection, you can trade!  Beware, Cindy at Prime Beauty has become addicted!
The newest yummy taste that's good for you – fruit infused cocoa beans! Jackie Silver from AgingBackwards.com tempts you with the details.
And here at Fab Over Forty, don't forget to enter for a few giveaways going on – One is for a Laura Mercier Lip Glace Bare Baby and the other is for an at-home teeth whitening kit from Smile Brilliant!   And all this week we're going to the top beauty experts to get their favorite lip looks for summer – stay tuned!