This week it's our turn to host Fashion Flash. What's Fashion Flash? It's a group of women bloggers that are all over 40 who specialize in topics on beauty, fashion, fitness and overall health issues specifically for women over 40. Many of the members of our group have published books, have been in magazines, have been on national TV and more, so I think we are good with calling ourselves experts in our fields. We're a great source for tips and more and this week many of us posted on holiday related topics with Thanksgiving already next week. Enjoy!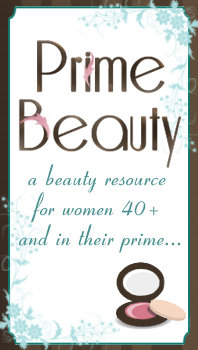 Do you know the facts about melanoma and skin cancer ? Find out the facts, see if you are at risk and enter to win a RoC skincare package at Prime Beauty.
Positive Aging Expert Barbara Hannah Grufferman thinks that women need to take control of their own health . . . starting here!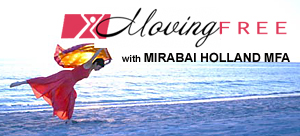 A Bone Healthy Diet is both easy and delicious. Mirabai Holland, of Moving Free With Mirabai has the formula.
The holidays are here, and so are the calories! Check your ideal weight with the Menopause Makeover health calculator, so you are motivated NOT to over consume the next 2 months.  If you are over 40 and within 10 pounds of your ideal weight – CONGRATS.  If not, focus on consuming lean proteins, low to medium glycemic carbs and healthy fats.
Have you ever thought of using an Ion Cleanser for your skin? 40+Style reviews the Hitachi Hadacrie Cool Ion cleanser and shares her very positive experience in 2 articles.
Google Glass named "Best Fashion Accessory" by Jackie Silver from AgingBackwards.com. Which color would you choose?
Manufacturers need to start listening to their customers and giving them what they want, instead of criticizing women's bodies as Lululemon CEO's remarks are the latest to offend plus size women.
Deb of No-Nonsense Beauty Blog looks at the health benefits of the Thanksgiving Turkey.

Red skinny jeans started the colored denim trend, but how do you wear them in a way that is classy and not loud? Style expert Deborah Boland shares her best tips for styling red jeans for a chic look.
Be sure to enter our Dermasuri Mitt giveaway and check out some of the holiday beauty pieces here at Fab Over Forty.  Be sure to stay tuned this week for a holiday beauty look that Sonia Kashuk is creating just for readers of Fab Over Forty!  Have a wonderful week everyone!