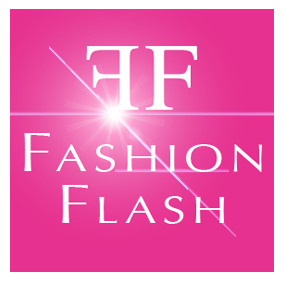 Happy Labor Day everyone!  Typically Labor Day means the end of summer for many. Kids are back in school, the beaches become more sparse, cool nights take over the warm evenings and in general we start thinking about fall clothing, cooler weather and enjoying the rich colors of the season.  This week the women of Fashion Flash give us some ways to transition from summer to fall, and you'll find it all here on Fab Over Forty!
Do you know the ins and outs of choosing the best jeans? Jackie Silver from AgingBackwards.com has the skinny…and the boot cut…and the flare…
As 9-11 approaches,  here's some resources so that as Women over 45, you will never forget!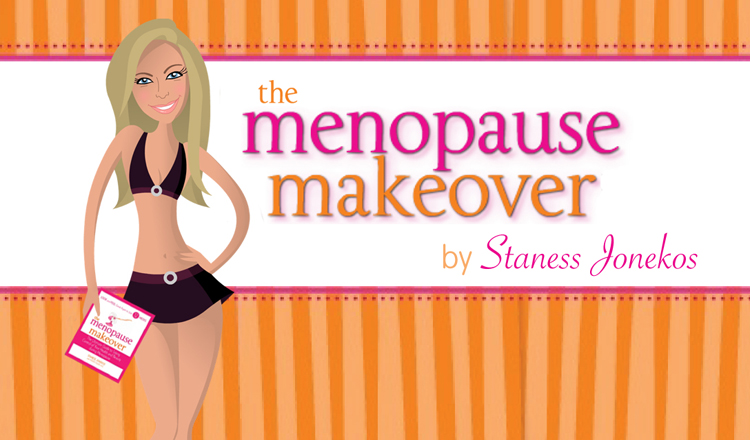 Does eating wheat lead to weight gain? It seems everyone is eliminating wheat from their diet, but is wheat the bad guy?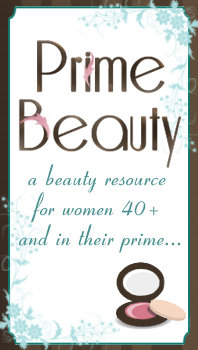 Now that summer is coming to an end, it's time to regenerate our skin. In real estate the key works is location, location, location. If you are over 40, Prime Beauty says exfoliation, exfoliation, exfoliation. To help you get a good start, she giving away a full size jar of  Radical Skincare Age-Defying Exfoliating Pads, a $95 value.  Hurry and enter for fresh glowing skin!
Author and positive aging expert Barbara Hannah Grufferman wants to give you 5 good reasons why you should be doing this every single day . . .
Hair extensions are perfect accessory for plus size women

Summer is nearly over, but don't you love the thought of adding some deep, rich autumn colors to your wardrobe? Style expert Deborah Boland is sharing the top ten hues for autumn, and they are spectacular!
Is your skin paying the price for  happy sun filled days? Deb of No-Nonsense Beauty Blog  has an end of summer skin care plan.
September is perfect for a walking workout. Check in with Fitness Expert Mirabai Holland to make your walking workout wonderful.
And don't forget to sign up for this fabulous giveaway here at Fab Over Forty! One lucky winner will win a set of MakeupMiser tools.
Have a wonderful week everyone!