Did you go shopping this weekend or are you like me and avoided the crowds all together?  I tend to do my shopping either online or after the big Black Friday rush. Too many people!   Anyway, there are some great Cyber Monday deals that are going on that we've posted here and this one from Emerson Fry is fabulous!
On Cyber Monday they have 20% off on full priced purchases using the code EFMONDAY14   Starting Monday they are having a $1500 Giveaway you can enter! On Cyber Monday (and for the entire week to follow) they are hosting a giveaway where site visitors can enter their email addresses to be entered to win a $1500 gift certificate to Emerson Fry. Customers will be able to access this giveaway from the homepage or directly by using this link: https://emersonfry.wufoo.com/forms/cyber-monday-1500-giveaway/.  The giveaway winner will be announced on Tuesday, December 9.  The $1500 prize can be used retroactively to any purchase made during the time of the giveaway (from 12/1-12/8), and on any future purchase as well. Good luck!
Congrats to Sydney85 being randomly chosen as the winner of the RoC Skincare giveaway!  Thanks to all who entered.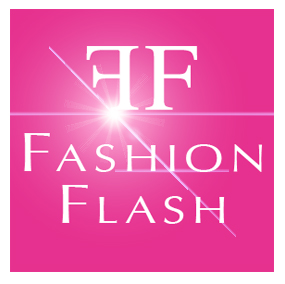 This week Diva Debbi is our host for Fashion Flash. Debbi is also featured this month in Real Simple magazine. Be sure to check it out and her fabulous beauty and fashion site as well! This week's topics include:
Is hydroquinone safe
Are fishnet stockings OK
Healthy sweet potato dish
Infared sauna
Healthy jam recipe
Beauty tips
Clarisonic alternative
How to shop the sales
Plus size jeans that fit
Holiday tour
Holiday cards
Concealer review
Have a fabulous week everyone!