Get the latest with Fashion Flash!
Are you ready for Thanksgiving this week? I would have to say I am pretty prepared. The fridge is stocked with all our traditional food for the holiday and it's one of those rare days of the year where I say indulgence is OK. However, I'm sure to start my day by heading to the health club and get a good workout in before I indulge! On another note, you will NOT find me shopping stores for Black Friday deals on Thursday. I never was a Black Friday shopper anyway – hate the crowds, but to me, making the employees of retail stores work on the holiday makes me mad! It's a trend that I don't agree with and I'm sticking to it!
There are some great sales in beauty and more going on this week and I'll be posting on those tomorrow. Be sure to enter our RoC skincare giveaway!  But for now, Chic at Any Age is our host for Fashion Flash.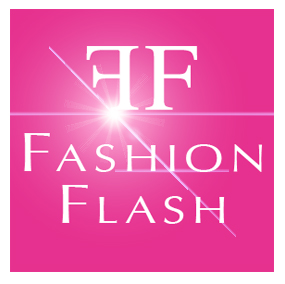 Our topics from women bloggers over 40 include fashion, fitness, beauty, skincare and lifestyle.  This week you'll find:
How long does our skincare and make-up last?
A chance to win a Clinique Black Honey Collection
Bake the best pumpkin pie
Winterise your skincare
Deal with personal trainer abuse
Take a peek into what happens behind the scenes making a beauty video
Support your energy levels with vitamin B
Learn to be grateful for our friendships and our bountiful second lives
Tips for looking fab at any age
How to relieve dry skin during the cold weather