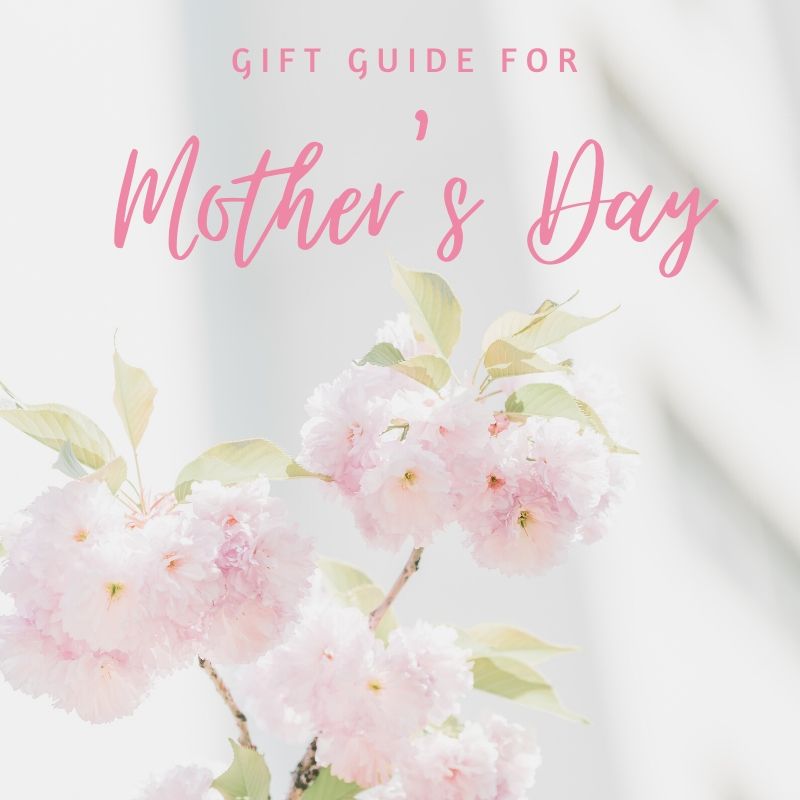 Happy Mother's Day to all the hardworking, loving moms!
It seems like every year the kids ask "Mom, what do you want"? We're here to help you with what you want, even though you might not have known you wanted it! Check out our gift guide for you!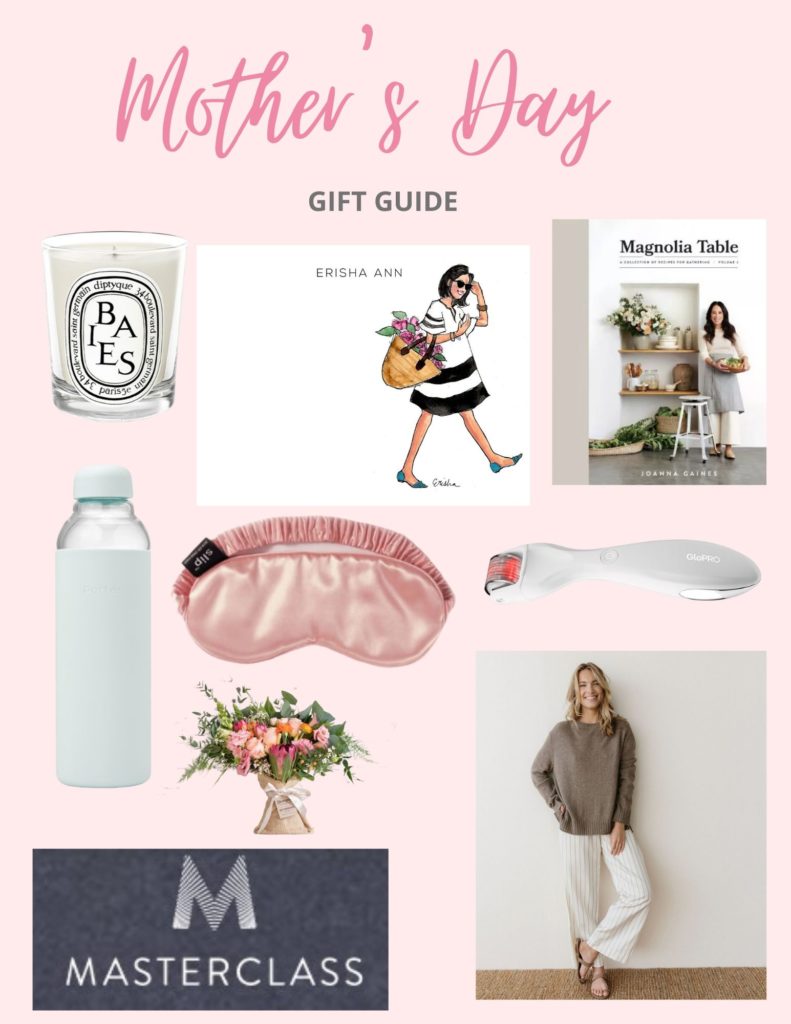 Who doesn't love a good candle? If you're like me with this Stay at Home, you've been burning a lot of them lately. This Diptyque candle and scent is one of my all time favorites.
Is it me or have you been writing more personal notes since staying in? Why not customize them! The AThingCreated shop on Etsy has the most chic customizable stationery. From notecards, to notepads, to iPhone covers and more, you can choose an image and have a name added to make it more personalized.
Have we ever cooked at home as much as we do now?! Well, Joanna Gaines does it again with her latest cookbook Magnolia Table Vol 2. Just get it. You won't regret it.
My skin is loving the Beauty Bio Glo Pro. It takes just a minute or two to use 3-4 times a week at night in my skincare routine. It's quite painless, and very easy to use. It helps get your skincare below the surface to let skincare do what skincare should do. You might be pretty amazed at the results!
Has your sleep gotten out of sync, especially as of late? These comfy room-darkening sleep masks by Slip are not only room blocking they don't wreck your hair either. They're dreamy soft and help you get some zzzz's.
A good water bottle that is safe for the environment and safe for you is a plus. I love these cute Porter glass water bottles with their easy grip silicone wrap and the lid is a very nice size. Large enough to throw a few ice cubes in, but not so large you have to worry about spilling on yourself.
Who doesn't love to receive a beautiful bouquet of flowers? The arrangements by Farmgirl Flowers are so exquisite! I love how they come wrapped in burlap, direct to your home.
My philosophy is you're never too old to learn something new. I'm always looking for a ways to expand my knowledge and interests and now is the perfect time to do that! Masterclass is an online learning app where you learn from the best! Anna Wintour, Kelly Wearstler, Annie Leibovitz and even THE Bobbi Brown are just a few teachers that give you their insight to what they do.
We've all taken a good hard look at our lifestyles over these last few months and being laid back and comfortable is definitely how we're getting by. But doing it in style is the Jenni Kayne way. She makes cozy chic. From the clothes to the linen pillows to the beautiful cashmere throws, Jenni knows how to keep you and your home stylish. I love the lightweight cashmere sweaters that are perfect for this time of year.
Kick your feet up and enjoy the beautiful day!