I love the fact that it's peony season. They are my favorite flower and I recall as a young girl my grandmother had several peony bushes in different colors and I fell in love with the flowers at a very young age. They are just so full and lovely.
This week is a busy skincare week!  A lot of new skincare announcements, so keep posted to hear about the latest. We have a Tatcha giveaway going on now, so be sure to sign up for that as well!  And there's even a Twitter party this week for a skincare line that will tell you your city/area ranking on skincare.  Interesting!  Find out more about it Tuesday morning.
A few beauty sales to know about too, because who doesn't love a beauty sale!
Kerastase is celebrating turning 50! So to celebrate they are offering 19.64% off (get it – the year 1964) product at Kerastase.com  Here's what you need to know:
Start Date: Monday, 6/16 at 6am EST
End Date: Friday, 6/20 at 3am EST
Promo Code: K1964
Offer: 19.64% off and free shipping with any order
Today's the last day of the Butter London Friends and Family Sale.Get 20% off the entire site thru 11:59 PM PT, and be sure to use the code FFSUMMER14 at checkout.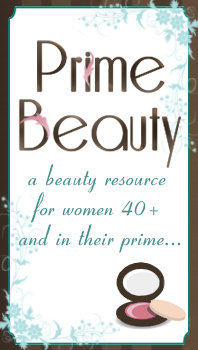 This week
Prime Beauty
is hosting Fashion Flash. If you haven't noticed, we have several new bloggers added to our Fashion Flash. One of our long-term bloggers has been Cindy with Prime Beauty and she has a bevy of beauty and skincare fabulousness!  Be sure to check her site out.  This week's Fashion Flash topics include:
Anti-aging bracelets

what type of nail are you
Fashion vs style
Summertime cleanser
Melissa McCarthy clothing line
What you need to get in shape
Create time and energy
Menopause must-have
Celebrating the impact of fathers