I'm baaaack!  I took a long weekend trip to the windy city.  Only it wasn't windy – it was hot and rainy, but that didn't stop me from having fun shopping, eating and enjoying the best friends a girl could have.  Later this week I'll be sharing with you some of my purchases (Tom Ford Fall Collection) and share my news about a recent new peel I had.  But in the meantime, it's time to get on with Fashion Flash.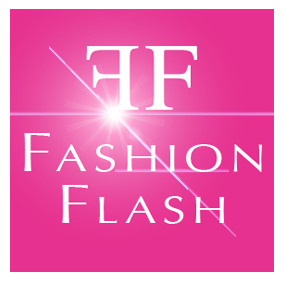 Debbi from Diva Debbi is our host this week.  She has an amazing fashion sense and is definitely on my must-read when it comes to fashion!  This week our topics include:
Love Brussels sprouts?
Female sculptors
Kitchen beautician
Learn about triglycerides
$30 makeup war
Best sex tips
Plus size graphics
Tight lining the eyes
Gorgeous lips
Have a great week!