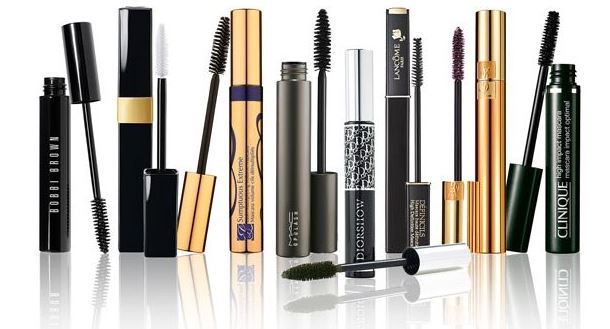 We're getting into "busy season", time for parties and more. I know my next few weeks are crammed with after work social events, how about you? Be prepared with the perfect mascara.  Nordstrom is having their semi-annual Mascara Madness this coming Saturday. Buy any two mascaras (mix or match) and get a third one for free!  This does not include primers, but definitely a deal worth checking out!
Speaking of mascara, congrats to Ginger who was randomly chosen as the winner of the Younique Lashes!  Thanks to all who entered. And we'll be announcing shortly our winners of the Roux hair products.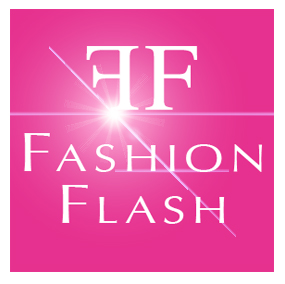 This week we have Cindy from Prime Beauty as our host of Fashion Flash. Be sure to check out her fun beauty site! Our over 40 bloggers this week cover all kinds of age appropriate topics including:
The need to apologize
3 ways to wear a long cardigan
Great style
Mixing fragrances
Women's rights
Home hair color
Kitchen beautician
New brow product
Cosmetic expiration dates
Don't gain over the holidays
Have a fabulous week!