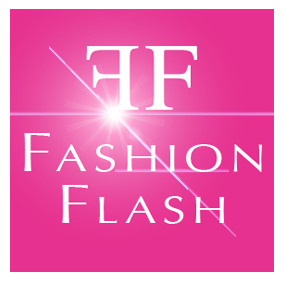 We're thrilled to be hosting Fashion Flash this week! What a wonderful group of women we have in our Fashion Flash group. We've become quite popular and well known as the go-to group of bloggers for tips and advice for women over 40!  We cover fashion, fitness, beauty, lifestyle and more, and we hope you join in on following us weekly to see what we're discussing.  Here's what this week's Fashion Flash group is talking about:
Plus size models re-create Sports Illustrated swimsuit cover to show that women can be sexy at any size.
Fashion blogger, Pam Lutrell, shows how easy it is to take a walk on the beach, a simple necklace and create something fabulous!
Positive Aging advocate Barbara Hannah Grufferman thinks that this is the key to positive living and healthy aging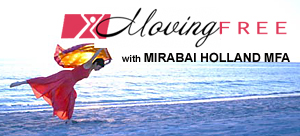 Spring is here! Time for outdoor workouts. Time for sneaker shopping. Health & Fitness Expert Mirabai Holland shares her sneaker secrets!

What if there was a workout that didn't hurt your joints, didn't make you sweat, didn't last more than 20 minutes once a week, and guaranteed results. Does this exist? See for yourselves as Society Wellness introduces us to a slow cadence workout.
I admit that I like to "slob" around a bit at the week-end and wear really comfy clothes.  Provided I don't have any important social occasions to attend I like to go for long walks or curl up on the sofa and read the Sunday papers.  I was therefore pleased to learn "casual sportswear" looks are back in fashion. Sweatshirts and sneakers to the ready. Here are a few ideas on the theme
Botox didn't work for you?  Deb of No-Nonsense Beauty Blog looks at some of the reasons this can happen
Reading can unveil ideas and truths we can use in our second lives.  Take a break and consider these books from the Tribeca Book Club for your summer reading list.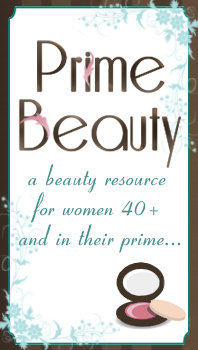 Coloring your hair is expensive, so why not keep that color looking fresh as long as you can?  Cindy over at Prime Beauty has been keeping her blonde shade bright with the Nexxus Assure Vibrancy Retention line. Check out her review and enter to win a gift basket of Nexxus products PLUS tickets to a Broadway show!
DivaDebbi recently finished Andrea Q. Robinson's new beauty tome "Toss the Gloss". Robinson believes, "foundation is the Spanx of the face."  After years of tinted moisturizer, Diva concurs
Be sure to check out my collaboration with One Kings Lane. They asked me to create my dream vanity with some products from their line. It was a fun project!  See what I picked out for my dream vanity.