By fitness contributor D'Ann Zona
Clean, Lean, Mean and Extreme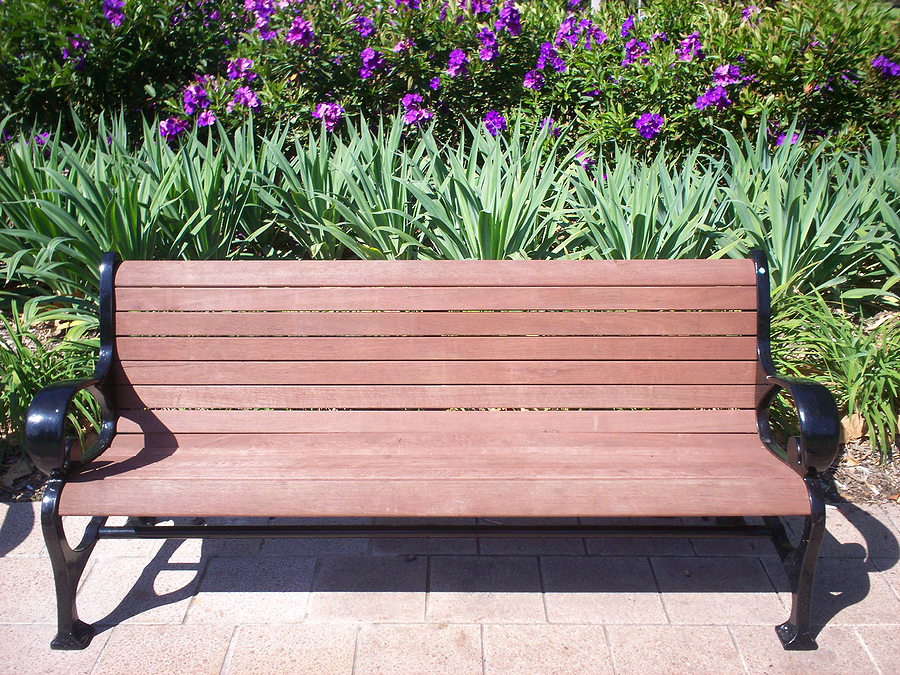 With the weather warming up, now is the time to enjoy a fab workout outside the gym walls. Today, you'll find outdoor boot camps are all the rage with participants who are addicted to military type drills including running hills, jumping hurdles and fighting their way to the finish with heavy equipment such as tires, ropes and even chains.  For some people this can seem a bit intimidating or overwhelming, but usually these groups embrace first timers because the camaraderie of cheering them on and watching them succeed is also part of the draw in these extreme classes.  There is a feeling of being connected through hard work and a sense of accomplishment.
If you're too shy, prefer working out alone or boot camps are just not your style, you can still create your own mini-boot camp with no cost or equipment.  Start outdoors in a park setting, with a park bench or picnic table.  After warming up, begin with a one mile jog, bringing you back to your park bench.  Begin facing the bench and start 25 step-ups on the right leg, then 25 on the left, 25 push-ups, 25 tricep dips and 25 crunches on the bench.  Complete this cycle four times.  This means you end up with a four mile jog, 100 step-ups, 100 push-ups, 100 tri-cep dips, and 100 crunches.  Fab worthy bragging rights!
Remember that you always have options; i.e., if a mile is too long cut the run down to ½ mile; if step-ups are too high on the bench then use the curb or the step of a nearby play set.  If more intensity is what you seek, then sprint (don't jog), power jump both feet on to the bench instead of the slower pace step-ups (or Rockstar athletes can do both).  Think outside the box and do what challenges you. Who knows, you could build enough confidence to actually participate in a local boot camp group.
Being Fab Over Forty means we like to use our time wisely, whether you choose to spend it in a boot camp setting or just a relaxing walk to re-energize the mind and soul. The key is getting outside to breathe in fresh air and changing up your routine. Even if just walking for 30 minutes, it beats sitting inside watching reality TV. After all, YOU are your own reality show.
Mind.Body.Spirit
"Be the best YOU that you can be. Each day take a deep breath and one small step towards a healthy lifestyle change, say something nice to somebody or just be the quiet soul and strong shoulder someone needs to lean on.  Before you know it, the positive building blocks that you have shaped create a ripple effect that carries with it moments of encouraging inspiration."   ~D'Ann Zona
Image:  Bigstock